We are here to answer any questions you may have about our services. Reach out to us and we'll respond as soon as we can.
Even if there is something you have always wanted to experience and can't find it on our website, let us know and we promise we'll do our best to find it for you and send you there.
You can send an email : info@taxmatch.pw
Feel Free To Contact Us
You Have Reached The Right TAX RESOLUTION Company For You Debt Help!
HOW WE CAN HELP ?
WE SPECIALIZE IN TAX DEBT RELIEF SOLUTIONS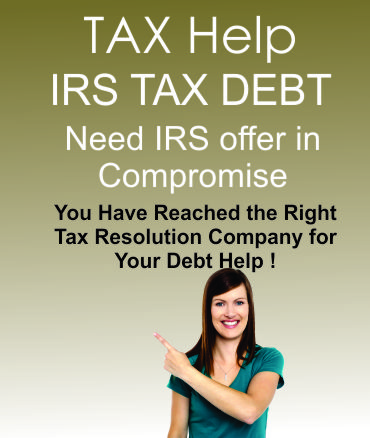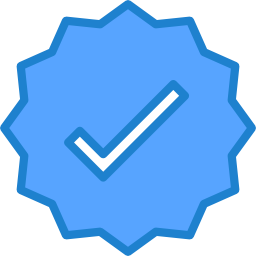 IRS/State Tax Debt Settlement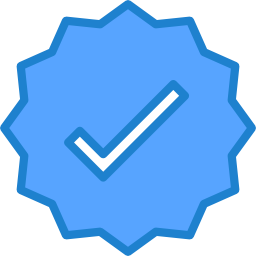 IRS/State Tax Payment Plans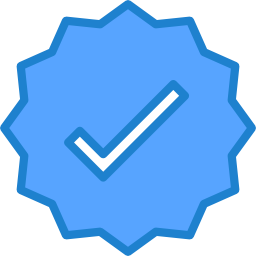 Stop/Release Bank Levy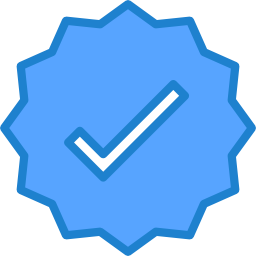 Stop/Release Wage Garnishment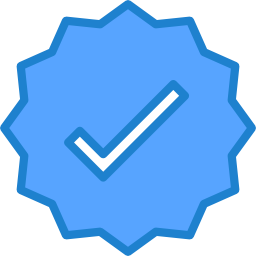 Tax Returns (State/Federal)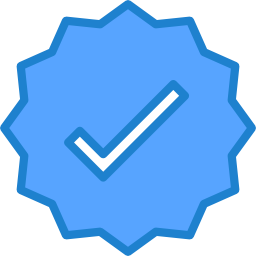 IRS Audit Representation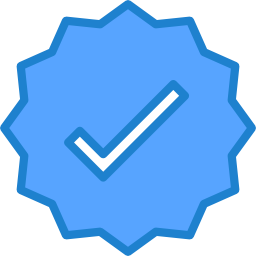 Help Solve Any Tax Issue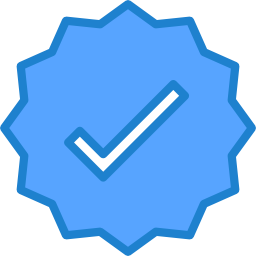 Negotiate Payroll Taxes
LOOKING FOR INCOME TAX DEBT ASSISTANCE? WE CAN HELP RELIEVE YOUR TAX DEBT.
WE CAN HELP RELIEVE YOUR TAX DEBT.
Get Started
"I was very, very, very happy with my experience with TAX MATCH. Everything worked great! It saved me over $100,000!".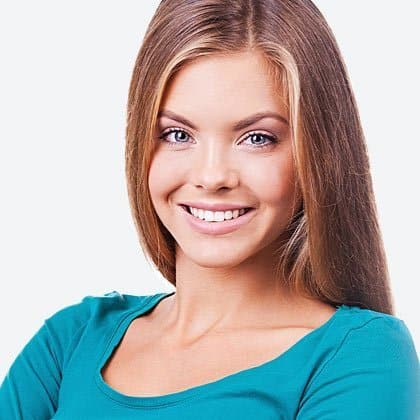 - Susan
"TAX MATCH is awesome. They resolved my situation with the IRS - which by itself has greatly reduced the stress in my life - and they did for 99% less than what the IRS was originally asking for."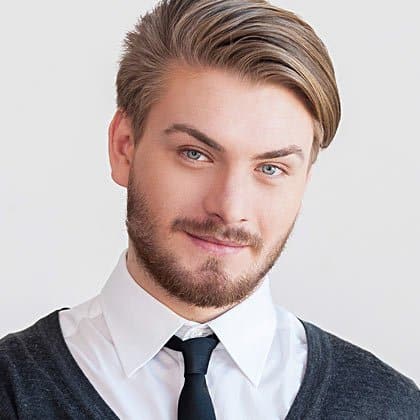 - Anthony
"Excellent Service I would recommend your firm to anyone that is interest and serious about getting debt free."
- Valerie